Kia ora! Welcome to the land of the Kiwis
Check Availability
Aotearoa New Zealand
HAKA Auckland
Welcome to the Auckland city hostel that feels like home! Situated in one of the most vibrant locations in central Auckland, Haka Lodge Auckland brings a new class of upmarket style to backpacker accommodation in the city. This historic building on Karangahape Road has been redeveloped to create a loft-style backpackers with modern furnishings, great social spaces, custom-made beds with the best mattresses and privacy curtains.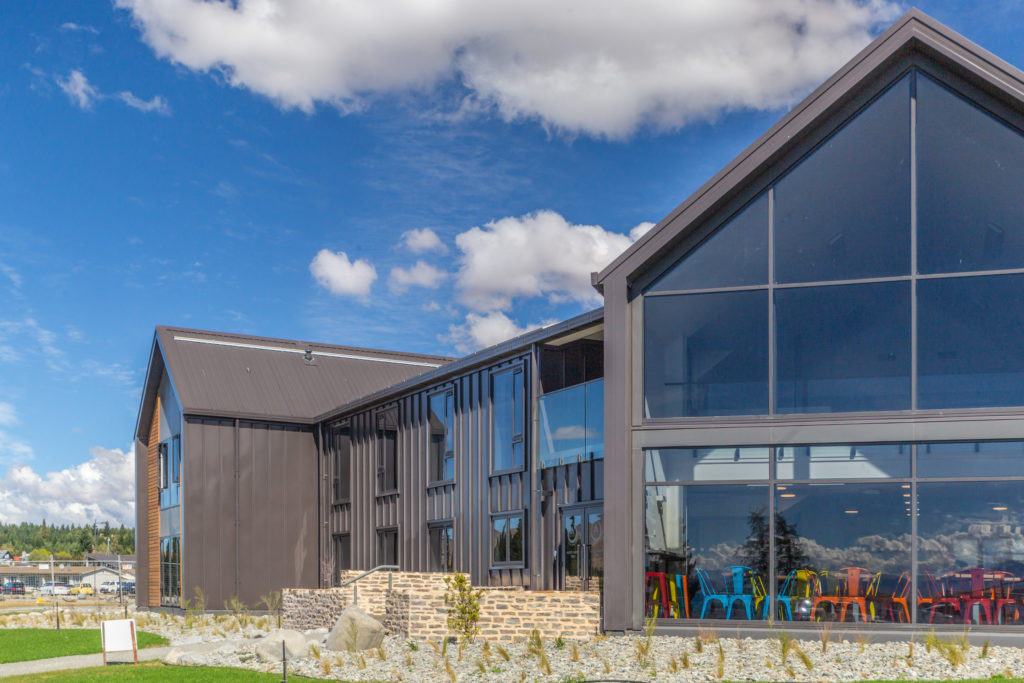 YHA Lake Tekapo
In the heart of Tekapo township, closest to the lakefront and just behind the town's main street of restaurants and cafes. YHA Lake Tekapo is nearby everything; perfect for your first time in Tekapo. The Yha Lake Tekapo is around a 20-minute walk from Mt John Observatory Southern Viewpoint and features a golf course and a restaurant onsite. Good Shepherd Car Park can be visited less than 10 minute walk to the Lake Tekapo hostel.
YHA Queenstown
If you want to experience the excitement of Queenstown and still get a good night's sleep, then YHA Queenstown Lakefront is the hostel for you. Previously one of Queenstown's first hotels, YHA Queenstown Lakefront is accommodation with enchanting views, a picturesque lakeside stroll into town, and a welcoming atmosphere without the price tag! This lakefront beauty has modern décor and facilities – plus it's only a 10-minute walk to the heart of town!
YHA Christchurch
Get your trip off to a great start with a stay at this property, which offers free Wi-Fi in all rooms. Strategically situated in Christchurch Central City, allowing you access and proximity to local attractions and sights. Don't leave before paying a visit to the famous Botanic Gardens.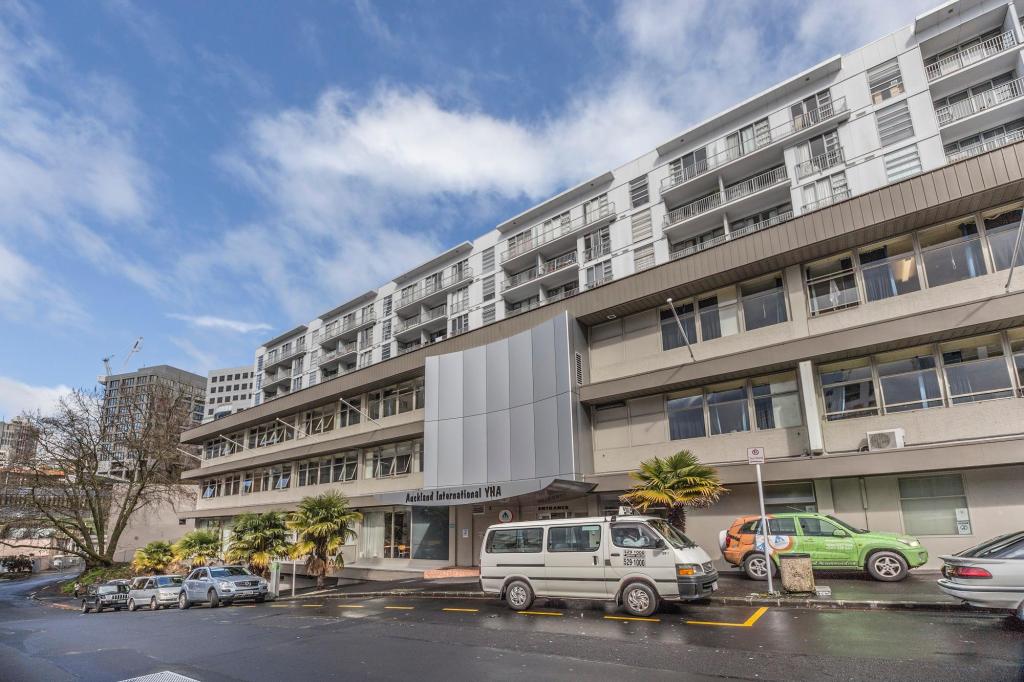 YHA Auckland
Conveniently situated in the Auckland City Center part of Auckland, this property puts you close to attractions and interesting dining options. This property is packed with in-house facilities to improve the quality and joy of your stay.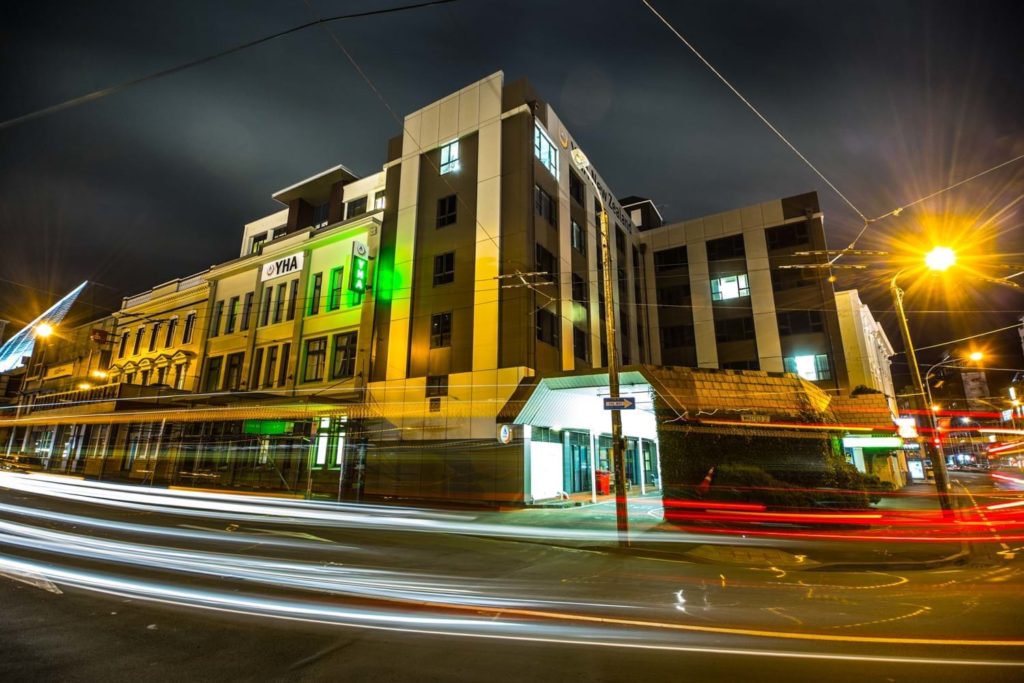 YHA Wellington
Wellington City YHA offers a wide range of backpacker accommodation, from spacious and dormitory rooms to private rooms with queen-size bed and en suite bathroom. All bed linen is provided. The property has a secure bike storage area with maintenance tools available for use.
YHA Wanaka
Lively, cosy, and comfortable with stunning views out to Lake Wanaka and the mountains, YHA Wanaka is an incredibly popular hostel year-round. Our relaxed, welcoming vibe and open plan living/dining area.
---
---
---
---
---
---
---