Greetings from the Golden Land, a rich cultural city full of historic treasures and distinctive culture.
Check Availability
Myanmar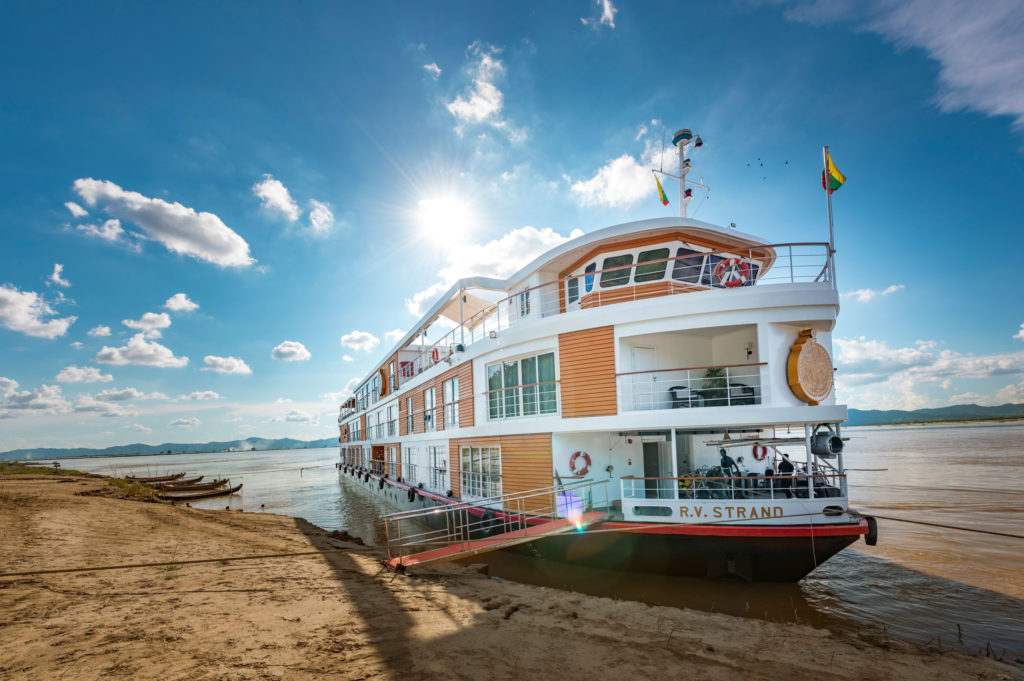 The Strand Cruise
The Strand Cruise is an elegant colonial-style boat with high levels of comfort and an intimate atmosphere. This boat sails the Irrawaddy (or Ayeyarwaddy) River in Burma, allowing passengers to visit the wonderful sites of Bagan and Mandalay. The Strand Cruise embodies the style and colonial elegance of its sister property, The Strand Hotel, in downtown Yangon. Operating 4-night cruises between Bagan and Mandalay, and 3-night cruises in the other direction, the ship offers beautiful views of the Irrawaddy River, with a range of activities included.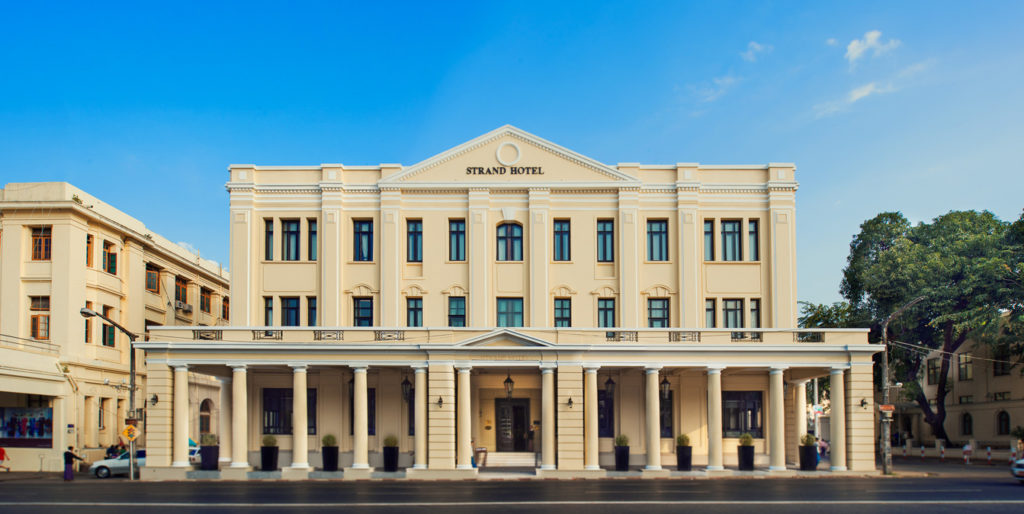 The Strand Hotel
Located on the banks of the Yangon River, The Strand is housed in a restored Victorian mansion that exudes history. It was built in 1901 by the ambitious Sarkies Brothers at a time when the country was ruled by the British. The Strand quickly became one of Asia's most prestigious hotels, hosting such guests as Prince Edward, George Orwell, and Noël Coward. Almost a century later, legendary hotelier Adrian Zecha cast his gaze on the historic property, which had fallen into disrepair, and set out to restore its legacy...
Inya Lake Hotel
A Haven of Nature in the Heart of Yangon The Inya Lake Hotel, surrounded by 27 acres of tropical and verdant gardens, is the perfect place to enjoy a relaxing and peaceful stay in Yangon. Inya Lake Hotel is a 20-minute drive from Shwedagon Pagoda and Bog Yoke Market. It offers rooms with free Wi-Fi and a private balcony. This 4-star property features an outdoor pool, a fitness center, and a tour desk.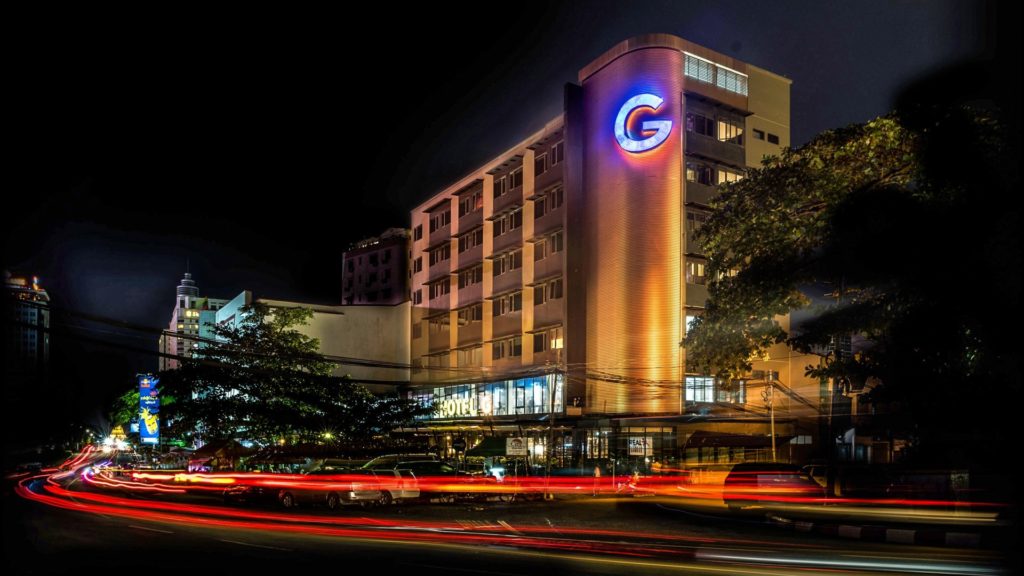 Hotel G Yangon
Centrally located in the vibrant entertainment neighborhood of downtown Yangon, Hotel G is close to the city's animated marketplaces, beloved teashops, and the magnificent Shwedagon Pagoda. With custom-designed rooms with incredible city views and state-of-the-art amenities, Hotel G is the latest word in Yangon hotel living. Hotel G Yangon is 2 km from the famous Shwedagon Pagoda. Incorporating glamour with an in-vogue atmosphere, the vibrant hotel has a sun terrace and views of the city.
---
---
---
---